Principal Asset Management Supports Charity Bazaar "Jakarta Cantik, Jakarta Sehat"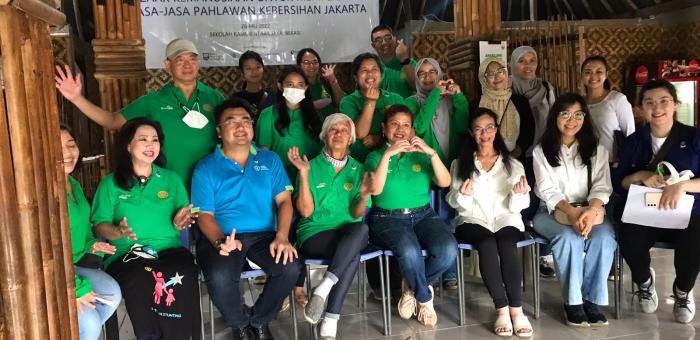 28 May 2022 - Principal Asset Management was honored to support the event of charity bazaar "Jakarta Cantik, Jakarta Sehat", at Sekolah Kami, Bintara Jaya, Bekasi. Sekolah Kami is an informal independent school that supports the academic needs of waste pickers' children. The event was presented by Rotary Club of Jakarta Metropolitan, Mahija Parahita Nusantara and doctorSHARE.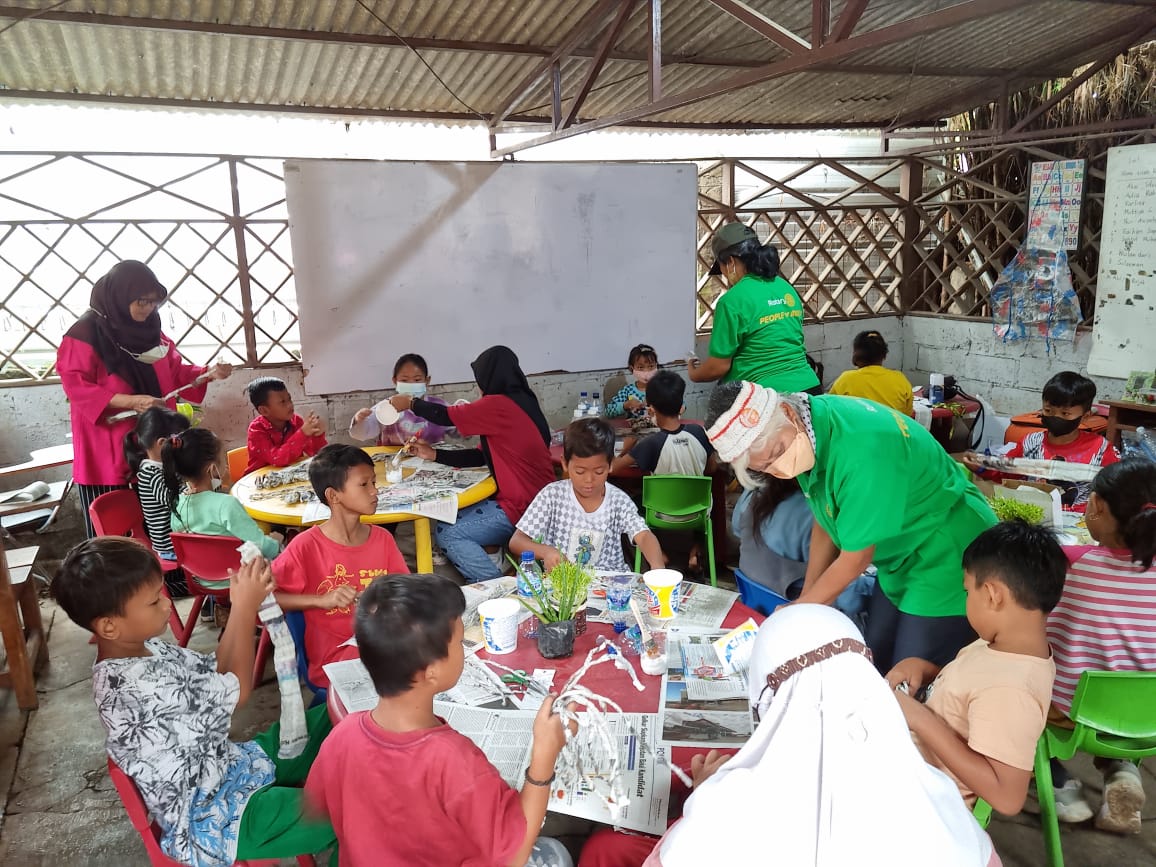 ​


The program was held to support and commemorate the service of waste pickers, who are the unsung heroes in creating a better and cleaner Jakarta. Waste pickers in Jakarta are really in need of supports to have better living condition especially after the pandemic.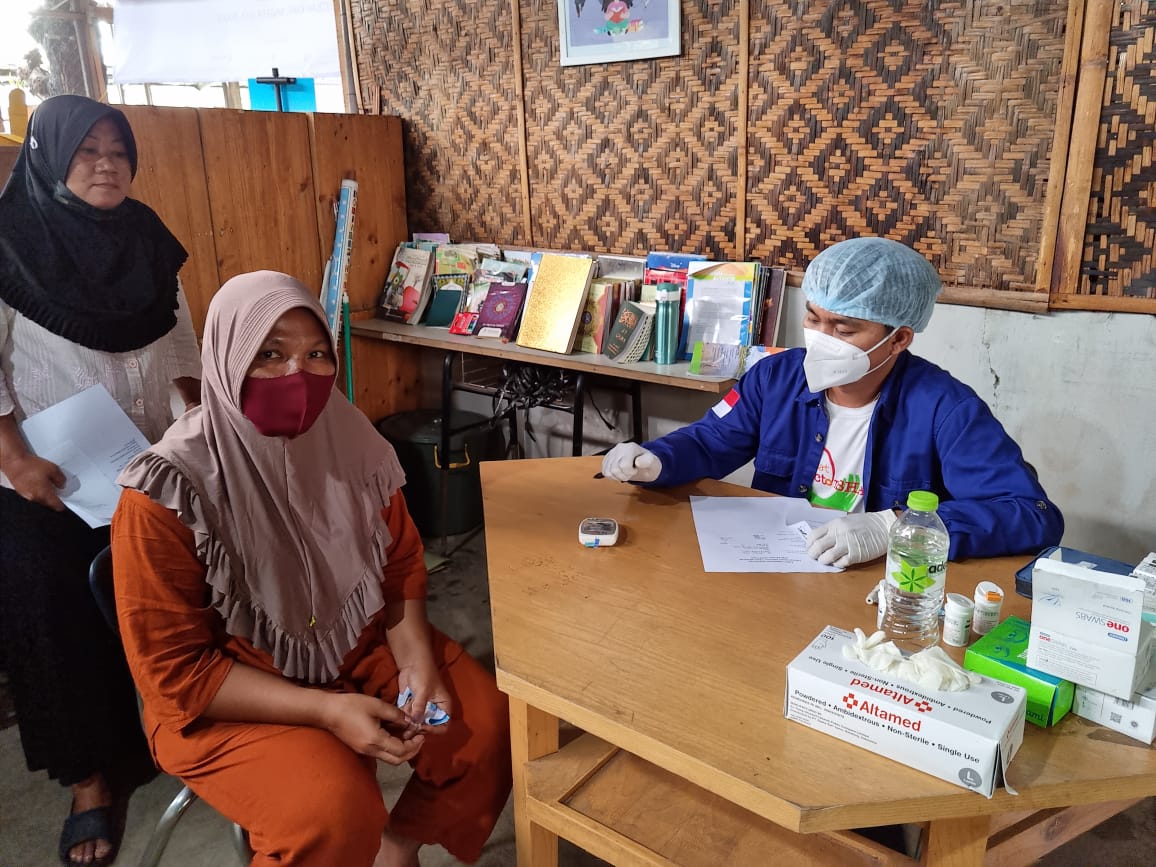 ​

Several programs during the events were: Angklung Ensemble & Students' Handicrafts Bazaar by the students, Hydroponic Class with Used Plastic Bottles & Handicraft Class Made from Waste that has been collected by the waste pickers, free medical examination for the waste pickers' families from doctorSHARE and stunting prevention education.