Principal® appoints Naresh Krishnan as New President Director in Indonesia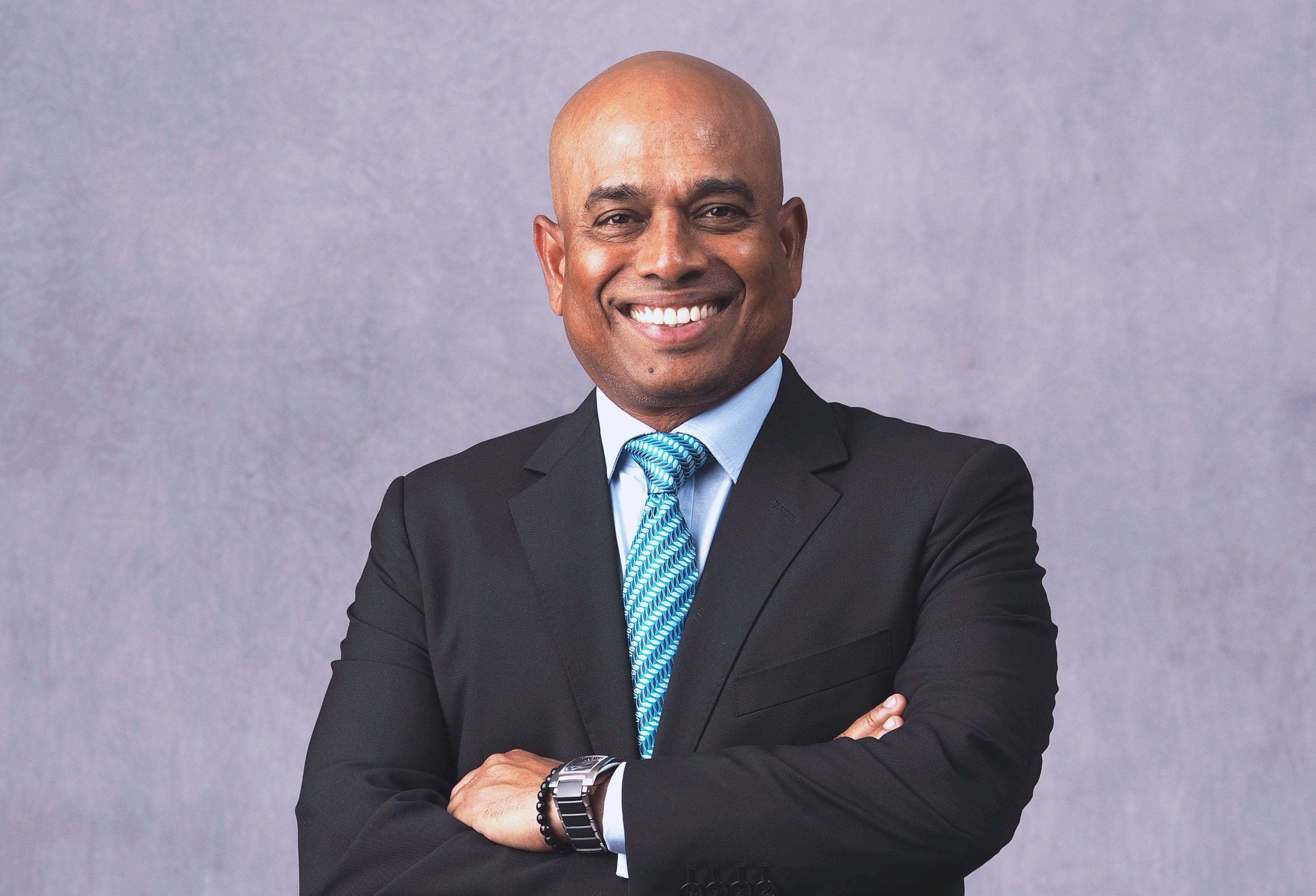 ​


(Jakarta, Indonesia) – Principal Financial Group® announced that Naresh Krishnan has been appointed president director of PT Principal Asset Management (Principal Indonesia). In this capacity, Naresh will be responsible for driving business growth, aligning strategy, business priorities, and operations within Indonesia to support and expand the firm's ability to meet the unique needs of Indonesian investors. Since joining Principal in February 2022, Naresh has been working to accelerate growth for Principal Indonesia, which services more than 34,000 clients.

"Principal is committed to delivering global and local investment capabilities to Indonesian clients, and we're excited to have Naresh lead these efforts for us in the market," said Thomas Cheong, president of Asia Pacific and Middle East, Principal. "In his new role, Naresh will strengthen relationships with customers, partners and industry regulators. His strong leadership, knowledge of the region, and extensive experience will be critical to our growth plans and the support we can deliver to our clients."

Before joining Principal, Naresh most recently served as the director of partnership distribution for AIA Financial Indonesia. Prior to this role, he held multiple leadership positions throughout Indonesia, the Philippines, and Hong Kong for Manulife Indonesia, Sun Life of Canada (Philippines), and Sun Life Financial, Asia.

Naresh received his bachelor's degree from Loyola College, Madras University in Chennai, India and his MBA from Sri Sathya Sai Institute of Higher Learning (Deemed University) in Prashanthinilayam, India.
About Principal Financial Group®
Principal Financial Group® (Nasdaq: PFG) is a global financial company with 19,000 employees[1] passionate about improving the wealth and well-being of people and businesses. In business for more than 140 years, we're helping more than 62 million customers [1] plan, protect, invest, and retire, while working to support the communities where we do business, and build a diverse, inclusive workforce. Principal® is proud to be recognized as one of the 2023 World's Most Ethical Companies® by Ethisphere [2], a member of the Bloomberg Gender Equality Index, and a "Best Places to Work in Money Management [3]." Learn more about Principal and our commitment to building a better future at principal.com.
[1] As of March 31, 2023
[2] Ethisphere, 2023
[3] Pensions & Investments, 2022
About Principal Indonesia (PT Principal Asset Management)
Principal Indonesia or PT Principal Asset Management (formerly known as PT CIMB-Principal Asset Management), is a joint venture between Principal Financial Group, a member of the FORTUNE 500® and a Nasdaq-listed global financial services and CIMB Group Holdings Berhad, one of Southeast Asia's leading universal banking groups.

Acquiring PT Niaga Asset Management on 12 December 2007, Principal Asset Management Berhad is headquartered in Malaysia and has a footprint across Indonesia, Thailand, and Singapore. The company serves over 34,000 investors in Indonesia and has IDR 4 trillion in Asset Under Management as of 30 December 2022. We offer a wide variety of solutions to help people and companies in building, protecting and advancing their financial well-being with our discretionary mandates and asset management expertise.

With innovative ideas and real-life solutions, the company helps achieve financial progress towards a more secure financial future possible for clients of all income and portfolio sizes.
PT Principal Asset Management has obtained a business license from the Capital Market authority as an Investment Manager based on the Decree of the Chairman of BAPEPAM Number: KEP-05 / PM / MI / 1997 dated May 7, 1997. For further information, please visit www.principal.co.id