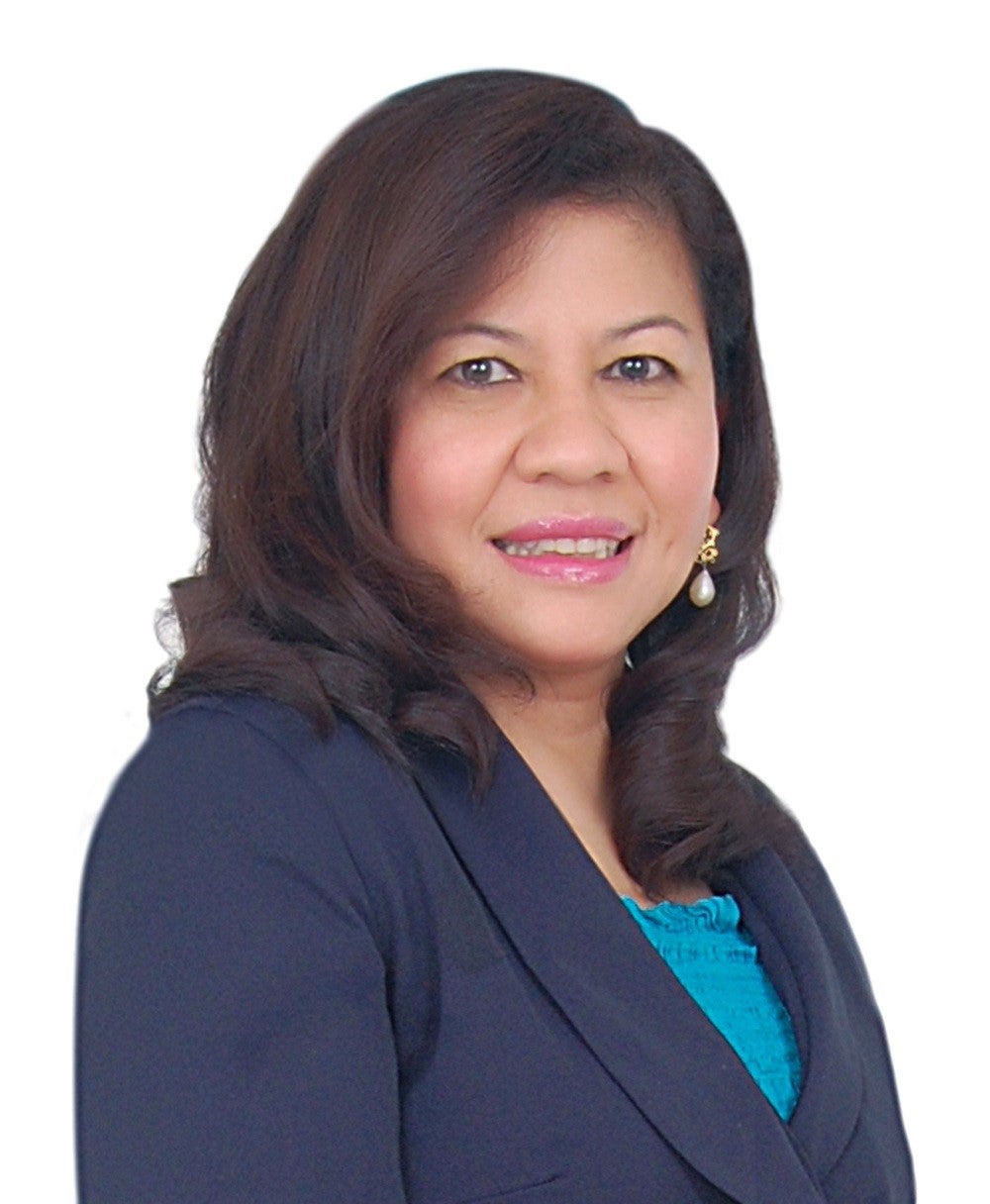 Nazly Parlindungan Siregar, Independent Commissioner
Joined PT Principal Asset Management as Independent Commissioner in July 2020.
She has over 20 years of managerial experience in various multinational companies, including KPMG Services, Pte. Ltd., Singapore, and Deloitte & Touché LLP.
Qualification: Obtained Bachelor of Science in Commerce degree from Santa Clara University, USA, and Master of Science in Taxation from Golden Gate University, USA.